Regular Italian Classes in East Melbourne and Williamstown
Italian language courses in regular evening and daytime classes are conducted in four 10-week terms per year. We have classes from beginner to advanced level. Each class has one 90 minute session per week unless indicated otherwise.
The fee for our Italian evening classes is $335 per term. The minimum number for our regular evening classes is five students, with a maximum of 10 – 12 students.
Smaller Italian Classes
Occasionally we have only 3 or 4 students for a particular Italian class. As a cancellation of classes might cause disappointment to our students, we offer these smaller classes at different rates and conditions.
Classes with four students are $350 for a 9-week term.
Classes with 3 students are $350 for an 7-week term.
Beginner to Advanced
Beginners start as Elementary 1 (A.1.1) and go up to Elementary 4 (A1.4). Each of the elementary levels will take approximately one term to complete. Intermediate and Advanced levels vary.
Internationally recognized examinations can be taken from advanced levels. Please talk to us for a free informal assessment of your level.
Italian Online Lessons
We offer online classes at $59 per 45 minutes especially for people who want to practice their conversation skills, but they can be for regular class work, too. Ask us for details.
Italian Cooking Class with Valéria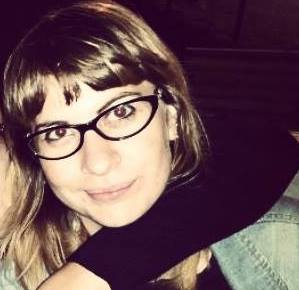 Join our fun and informative Italian cooking classes.
The popular cooking classes are running once per term for everyone to join. Our lovely Italian teacher Valéria will introduce you to her favorite Italian meals while having a glass of Italian wine, or two.
The recipes are completely in Italian with English translation. To get the most out of it, join our Italian Travel Workshop on Saturdays.
Next cooking class will be June.
Read more about Valéria HERE.