Learning Languages with Virtual Travel
Many of us learn languages because we love travelling overseas, or travel to other countries so that we can practice our hard-won skills that we have honed in our language classes! With international travel off the cards for the foreseeable future, it can be depressing to think how long it will be before we can practice our German in a kneipe again, or casually request a tarte tartin at the boulangerie, mais oui!
Luckily, there are still ways for us to "travel" from the comfort of our couches, thanks to the wonders of technology. With a little bit of effort (but much less effort than that 24-hour flight to Europe!) you can practice your languages in creative ways and relieve the monotony of lockdown.
A virtual and culinary tour of Austria
An extensive collection of virtual tours and 360-degree videos are available for German learners interested in exploring Austria. You can glide through ice caves in Werfen, or examine the works housed in Vienna's Museum of Fine Arts; you can even just take in the sunset over Innsbruck.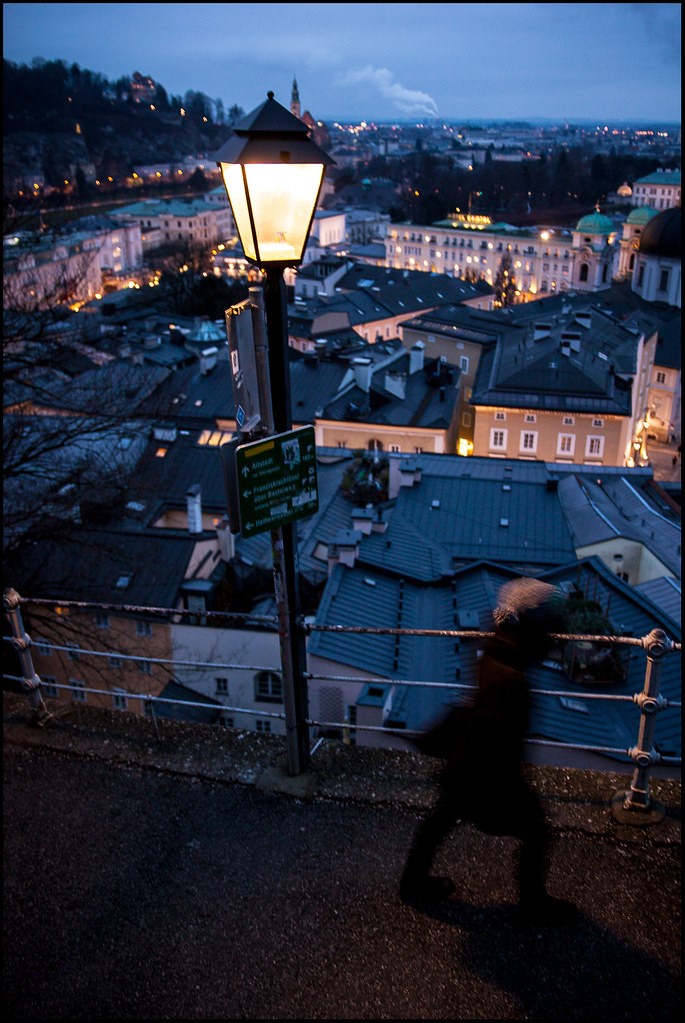 Salzburg, Austria
Of course, all of that exploring is hungry work, so for authentic refreshments and to challenge yourself to learn language and vocabulary for cooking, why not try a Wiener Schnitzel or Sachertorte recipe? (In German, of course!) And while you're at it, brush up on some leihwand Austrian slang to delight your housemates and your German teacher. Sammas?
A trip to Versailles and some everyday inspiration
Palais de Versailles
Learning French? Take this virtual tour of the Palace of Versailles and imagine yourself flawlessly conjugating verbs in its sculpted gardens, or read up on which French royal you most closely resemble – are you more of a Marie-Antoinette, or a Marie Leszczinska? If you want a bit more wholesome country energy, there's also virtual tours of the chateaux of the Loire Valley.
Château de Chambord, Loire Valley
To get more of that French immersion in your everyday life, we would recommend following as many luxe French Instagram accounts as possible. Follow the slow restoration of the Château de Gudanes, drool over the creations of cooking school La Pitchoune (former holiday home of Julia Child!), or simply peek over the shoulders of talented photographers wandering the streets of Paris. To really transport yourself to Europe, crank up your heating, challenge your French language skills by mixing yourself one of these 10 classic cocktails – the challenge increases the more cocktails you try! – and put on one of the excellent French music playlists curated by the Alliance Francaise de Manchester.
Château de Gudanes
Day trips for kids
And for those of us despairing over the amount of screen time our kids are experiencing this lockdown, there are ways to keep it educational – take a look at this compilation of the world's best virtual school trips. From budding astronauts to aspiring zoologists, there's an incredible range of places around the world that kids can visit. A personal favourite is the array of livestreams from the San Diego Zoo, which includes Ape Cam, Polar Bear Cam and Penguin Cam.