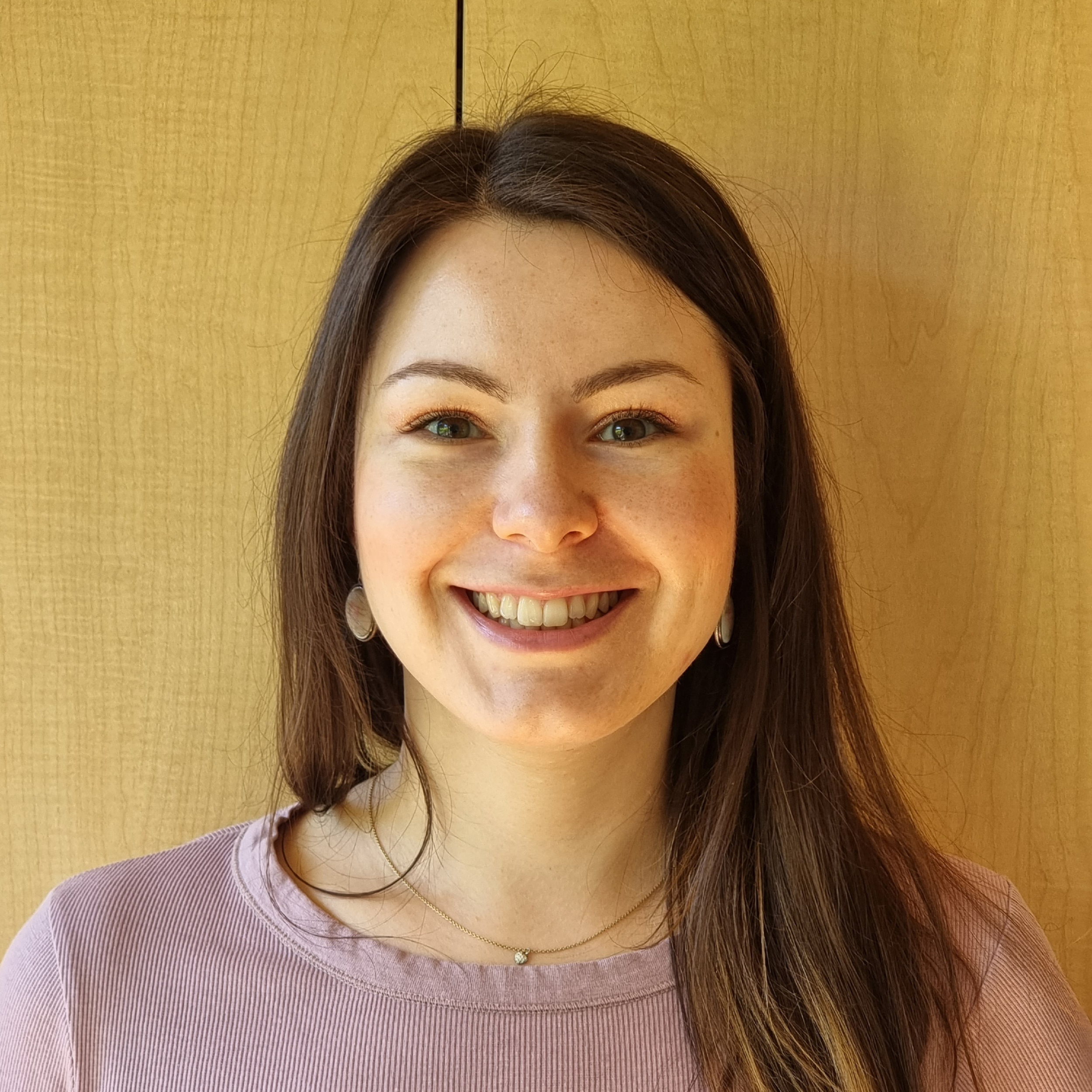 Guten Tag, mein Name ist Ann-Kathrin! Studying Oriental and Asian Studies in Germany and Jordan opened a whole new world for me that I like to share with my students. I enjoy teaching German because I like the gift of learning a language and getting to know other cultures myself. In my free time, I enjoy cooking, baking, reading and browsing the lovely sights and places of Melbourne.
Ann-Kathrin
I have been tutoring students in German since my years at the University Konstanz, where I have done my Master's degree in English and German Linguistics, Art and Media Science and Philosophie. My primary interest was always with the Arts, but when I came to Australia in 2008, I discovered my passion for teaching languages and I began working at the German Language Centre in 2014 and at Monash University in 2020. I have never looked back. Teaching is just simply a whole lot of fun!
Marta
I was born in Berlin, which is a city I still love and visit regularly.I initially studied law, then social work and pedagogy. After travelling extensively I moved to Australia in 1994 to live with my partner.For me language is a means to communicate, to be inspired, to share humour and form relationships. I recognise, that different people learn languages in different ways and try to apply different teaching methods and tools to meet these needs.
Moritz
I grew up in the west of Germany in a town between Düsseldorf at the German/Dutch border. After my tertiary studies of German, History and Intercultural Education at University, I worked in several educational institutions as a secondary school teacher of German for immigrant communities. I enjoy very much making the most of the diverse language courses offered so that I can broaden my horizons and become more familiar with the international community, while travelling and during my daily life.
Phillip
My name is Marlene, I come from the small city of Minden in central Germany. I completed a Masters in Trans-Cultural Studies in Bremen. Throughout my studies and work, I focused on foreign language education and autonomous language learning. I have always loved travelling, exploring different countries, cultures and languages. In 2018, I moved to Australia and undertook a further education course with the Goethe Institute. I am very passionate about teaching and love helping students on their journey of learning German.
Marlene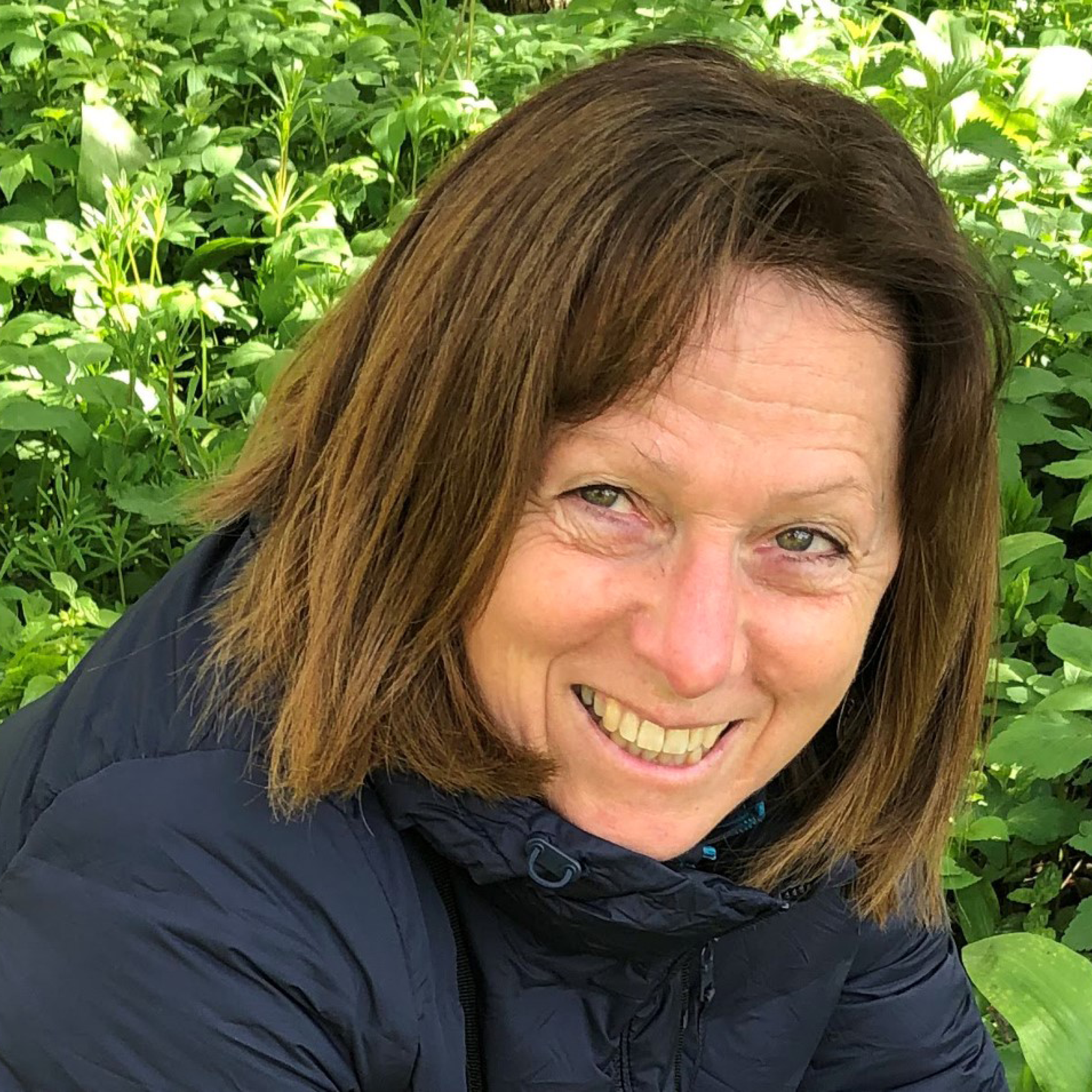 Hi, I'm Marlies! I moved to Australia from Germany with my family in 1996, and have been teaching German at the GLC for over 25 years. In Germany I was a researcher and taught Biology and Chemistry. I love gardening, hiking, photography, music, and reading, but I particularly love travelling and learning languages. This is why I teach German; I am convinced speaking other languages is the key to making friends all over the world.
Marlies
Hello, my name is Julita and I am a German teacher. I am originally from Poland but I used to live in Berlin and Vienna before I decided to move to Melbourne. I studied Applied Linguistics at the Warsaw University and worked as a German teacher for 7 years. I also worked for the Polish embassies in Germany and Austria, which helped me get to know the culture and the politics of these countries better.
Julita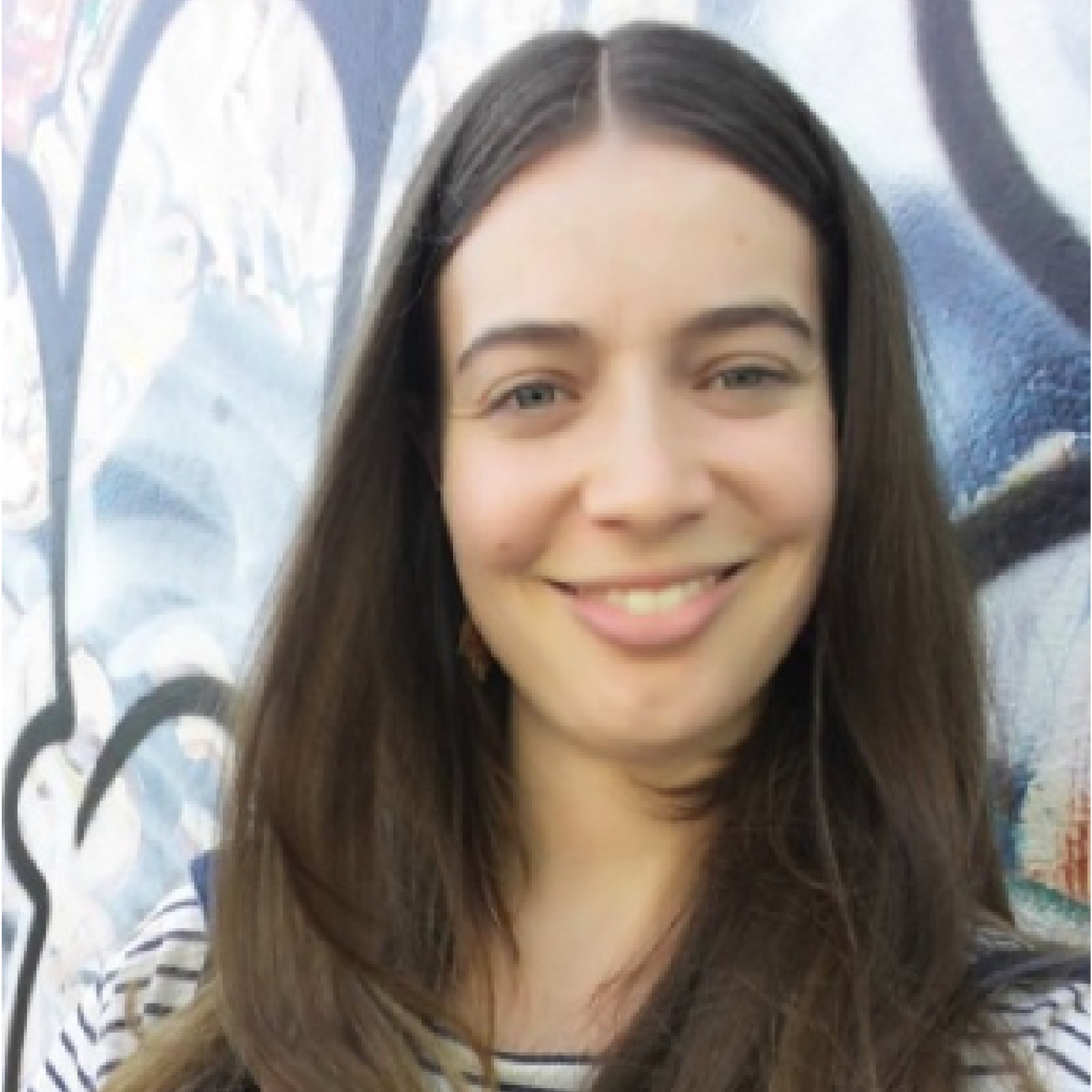 Hi! My name is Francesca and I teach German. While I am from Melbourne, I have spent time living in Austria and twice in Berlin, Germany. I completed a PhD in German Studies at Monash University in 2022. Teaching at the language centre is a lot of fun, because it is such a friendly, relaxed and encouraging environment. I love watching my students realise that a new aspect of German grammar makes sense and am so happy when new friendships develop between students. I look forward to seeing you in class soon. Bis bald!
Francesca
My name is Suhair, I am from Iraq. I was born in Baghdad and graduated from Baghdad University. My passion for teaching began when I got my Bachelor of Language. I now teach Arabic at the East Melbourne Language Centre. I love teaching languages because I think it's an enjoyable way to feed the brain. In my spare time I like to cook traditional Iraqi dishes and do sport. I believe that it's never too late to learn a language and it's such a fun experience!
Suhair
Salut! Je suis Sophie. A Parisian native who now calls Melbourne home. I've been teaching French in Australia for the past 10 years to students of all ages and levels. I have a particular interest in developing oral skills, with a specialisation in teaching pronunciation, and extensive experience tutoring for VCE. When I'm not teaching French, I enjoy reading (especially sci-fi), listening to music, cooking, and riding my bike around the city.
Sophie
Marhaba. My name is Moayed ‌مُؤَيَّد‌ which means the corroborative. I was born in Ur, in the south of Iraq. I hold a degree in teaching English and French from the University of Baghdad. In 2014, I moved to Australia and completed my Master's degree in Interpreting and Translating in RMIT. In 2018, I also started as an Arabic teacher at the University of Queensland. I adore the Arabic language with all its diversity, dialects, culture, the art, food, and music. I have published a collection of poems and a collection of short stories.
Moayed
Hi! I'm Uli and I'm passionate about teaching! I was born in Hamburg, where I studied to become a language teacher. Soon after my studies, I moved to Madrid, and then to London, where I taught languages. The last 20 years I taught German and Spanish at Melbourne University. Now I have joined the wonderful team at the German Language Centre. Apart from teaching, I love and work with dogs! (My second passion)
Uli
Bonjour! My name is Marion and I have been teaching French for more than 10 years. I studied Law in France but did a diploma of teaching French as a foreign language with Alliance Francaise in 2014. I love teaching because I'm hoping to help people with their language skills no matter their ages, objectives and abilities. I also enjoy interacting with people from different backgrounds and share my original culture through language.
Marion
Konnichiwa!! I'm Kaori (like Maori). I've been in Australia for nearly 10 years and have been teaching Japanese for several years in Melbourne. After I studied communication studies at the university in Tokyo, I worked for publishing companies and made lots of magazines and books. Through these experiences, I came to like the Japanese culture and language more and more. I'd like people to know how interesting Japan is through my lessons!!
Kaori
¡Hola! My name is Martina and I'm a Spanish teacher. I was born in Argentina and I grew up in Spain. I studied Hispanic Philology at the University of Barcelona, where I also completed a master's degree in Advanced Studies in Spanish and Latin American Literature. In 2013, I started teaching Spanish at different language schools in Barcelona, as well as private tutoring. Besides language and literature, I love traveling, and in 2018, I decided to come to Melbourne, where I have been teaching Spanish ever since.
Martina
I have been teaching Russian as a foreign language for about 20 years. I graduated from Pedagogical University of St Petersburg where I obtained a PHD in teaching Russian in 2003. I lived in many countries and taught Russian wherever I went: Switzerland, Lebanon, Jordan, and finally Australia. In 2009 I arrived in Melbourne and started to teach at EMLC. I always aim to present Russian in a structured way, considering individual goals and interests of the students and creating a motivating atmosphere.
Elena
Hello, my name is Liudmila, I was born and grew up in Moscow. I have been teaching Russian for nearly 30 years and moved to Australia 12 years ago. Teaching Russian to anyone & everyone, I have a Masters degree of teaching Russian & Literature. Over my career, I have most enjoyed sharing my passion for the Russian language, our culture and rich history with 100s of foreign students. Teaching is a fantastic vocation, with some of my students now life-long friends from various cultures and backgrounds.
Liudmila
I have completed the Bachelor's Degree study in China, and a Master Degree study in Australia. I have been a school teacher in China for 7 years and have more than 10 years Mandarin teaching experience in Australia, including school teaching for first and second language learners, and private tutoring for all levels and various backgrounds, as well as business communications from beginners to advanced levels. I have the lifelong hobby of learning about history and culture, and I am interested in traveling, hiking and outdoor exploring.
May
Hallo, ich heiße Nina! I am currently doing a PhD in German Studies at Monash University and am so excited to start teaching German at the German Language Centre. I am originally from Germany (my parents moved to Australia when I was 4 years old) and have been back to Germany to visit many times. I have always enjoyed teaching and look forward to meeting you in class! In my free time, I enjoy baking, reading, rock climbing and being outdoors. Bis bald!
Nina